Shop The Mosaic Look in your home
Browse Our Limited & Featured Mosaic Designs
Browse our Exclusive Mosaic Collections
Mosaic Natural in the Press
"By the time he arrived in the U.S., his goal was focused: to create as much opportunity as possible for the new iteration of the family's business and the Syrian refugees they employed in Turkey.
Since then, the company has employed 23 Syrian refugees there. Currently Hammadi's U.S. outpost is in New York, where he works extensively with interior designers."
Read the Architectural Digest publication on Mosaic Natural.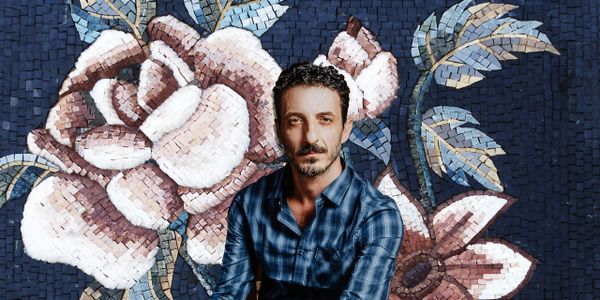 Browse Our On Sale Mosaic Designs
Browse Our New Mosaic Designs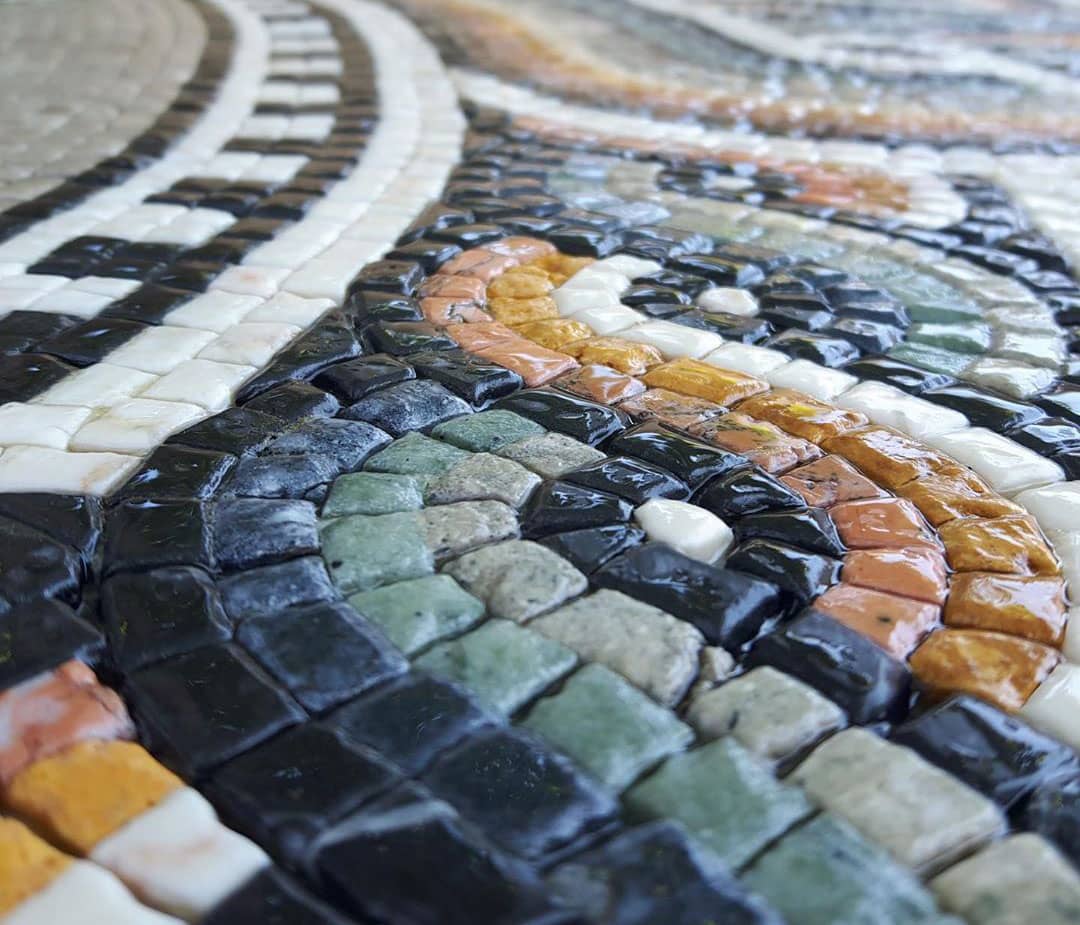 Mosaic Natural
Mosaic Natural offers diverse collections of mosaic art to fit any home improvement needs from pool interiors to outdoor décor. Choose from handmade mosaic designs and patterns created by gifted craftsmen.
Redesign your space using top-quality mosaics at prices you can't find anywhere else. From over 1,000 mosaic tiles to one-of-a-kind mosaic wall art there is a unique design for everyone. Get started by choosing from featured mosaic designs in our catalog or ask about our custom mosaic options and personalize anything you see on our site.
Our attention to detail and the rigors applied to each piece is all so that we produce a design which preserves the rich history of mosaics, this sets us apart from our competitors.
When you buy from Mosaic Natural, you get unique masterpieces that are made with care and a commitment to quality. Explore mosaic tiles constructed from natural colored marble tesserae, granite, and other beautiful natural stones to complete your home or commercial project.
Secure & Reliable
Shop safely with peace of mind and order without worry. Your data is encrypted and well protected.
Satisfaction Guaranteed with our expert craftsmanship. Every order, every time, we deliver unsurpassed quality!
Free shipping in the US & Canada with our fast ten business days delivery to your door step.
Worldwide shipping
We do ship worldwide to all continents and we already have international customer.